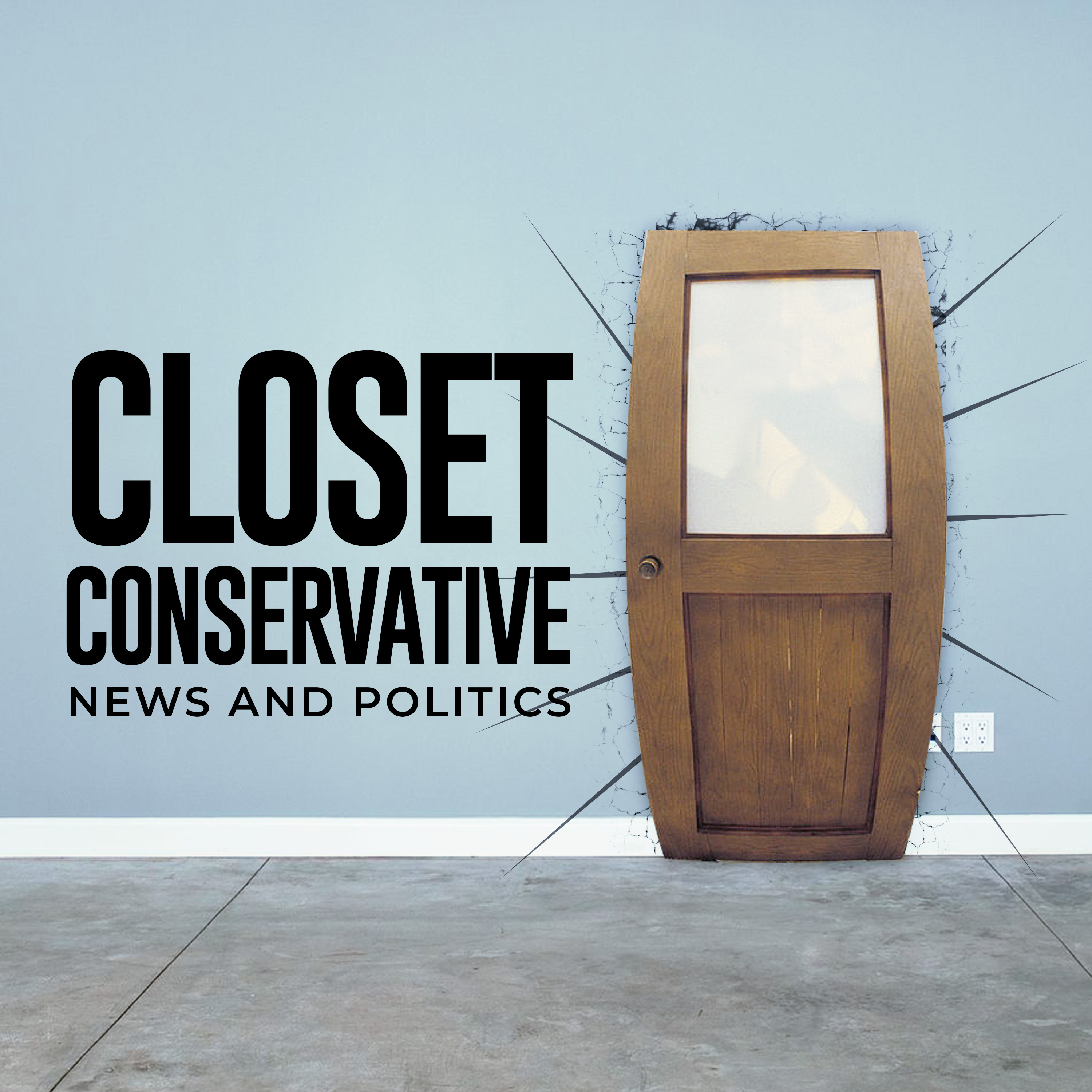 Millions of Americans woke up this week to see the socialist scraps of $600 deposited into their checking and savings accounts - this was the best that our nation's politicians could offer to combat the utter financial devastation brought on by the Democratic response to the COVID-19 pandemic. 
Of course, for Democrats like Joe Biden, you are happy with the COVID relief bill passing. For Kamala Harris, you are ecstatic about signing the new defense bill, which attacks U.S. military names, domestic bases, and installations that carry Confederate General's names. 
We are but days ahead of the January 6th, where millions are expected to gather in our nation's capital, at the behest of Donald Trump, to protect their constitutional right to a fair, free, and infringed election. While I am hopeful for change, I am pragmatic. I will adequately predict that due to moderate thinking and lack of action on Republicans that rode Donald Trump's coattails and his supporters across America, the fight to counter the communistic attack in this country will be an utter failure. 
On Friday, Vice President Mike Pence filed to toss a lawsuit that seeks to grant him the power to overturn the results of the 2020 election. And that, ladies and gentlemen, proves my point. Now, don't get me wrong, I am a huge Mike Pence supporter - in fact, in some aspects, I would submit that he may have led our country far better than Donald Trump - taking nothing away from the successes of our president. 
However, with Pence's new filing, he is in effect indicating that he does not want to be the sole authority on overturning or standing up against the fraud instigated by Joe Biden and the Democratic Party. Under the direction of weak-minded and soulless politicians, our nation has conspired against the fundamental foundings set forth by our founding fathers. 
There is too much talk on Twitter, and instead of action, we get hearty helpings of bruised egos of those elected to preserve and protect our country. Mitch McConnell, for starters, is the head of the snake among the swampers in D.C. And for those so-called Republicans who support him and his sheepish majority, you all will be to blame for the Democratic-led destruction to be unleashed on this country. 
For too long, we have allowed out-of-touch politicians, who couldn't hack it in real life, and for many who never made a dime or impacted society before being elected to office, to dictate and destroy our daily lives. I'm to the point where I want to shed my Republican tag - and if the process on the 6th is a sham like I suspect, I will publically call for a total reformation of the entire Republican process. 
And why? Because conservatives have been lied to and taken advantage of for a generation. We have seen the economic and social destruction brought on by the so-called conservatives. 
The last real conservative president in this country was Ronald Reagan, and with every other Republican president, we have allowed for increased budget deficits and social chaos. We have systemically destroyed our allegiance to God, and therefore, taken for granted the blind support of Evangelical's votes. 
As much as Trump did for this country domestically and internationally, he wasn't and isn't a conservative. While massive tax breaks provide people with more money in their pocket, increasing government size and allowing wasteful spending doesn't do a thing for our society's solvency. 
The conservatives in our country are smarter than this - we deserve better because we are better than a bunch of whiny, entitled-minded people looking for nothing more than their next handout. At times, I am utterly embarrassed with my Republican leadership. Scandal after scandal, conservative leaders are just as crooked and corrupt as the next liberal-rat sitting next to them. 
With Donald Trump, our nation had a chance to change the course of history for our country. And you know what, Democrats knew and feared that. So much in fact that they systemically planned and implemented a strategy to ensure that Trump would not win - and for those who supported him, they too would be attacked at Blitzkrieg levels. 
On January 6th, no matter the outcome within the halls of Congress, the true patriots of our nation will gather to let the left and those who claim they are not, that their time is up. We will take our country back, block by block and brick by brick. 
It may not be pretty, and in fact, 2021 may start ugly, but the fight is coming to a corner and community near you. The spark will be lit in Washington, but the flame will spread across this nation. 
Music courtesy of Greg Shields Music. http://www.reverbnation.com/GregShields