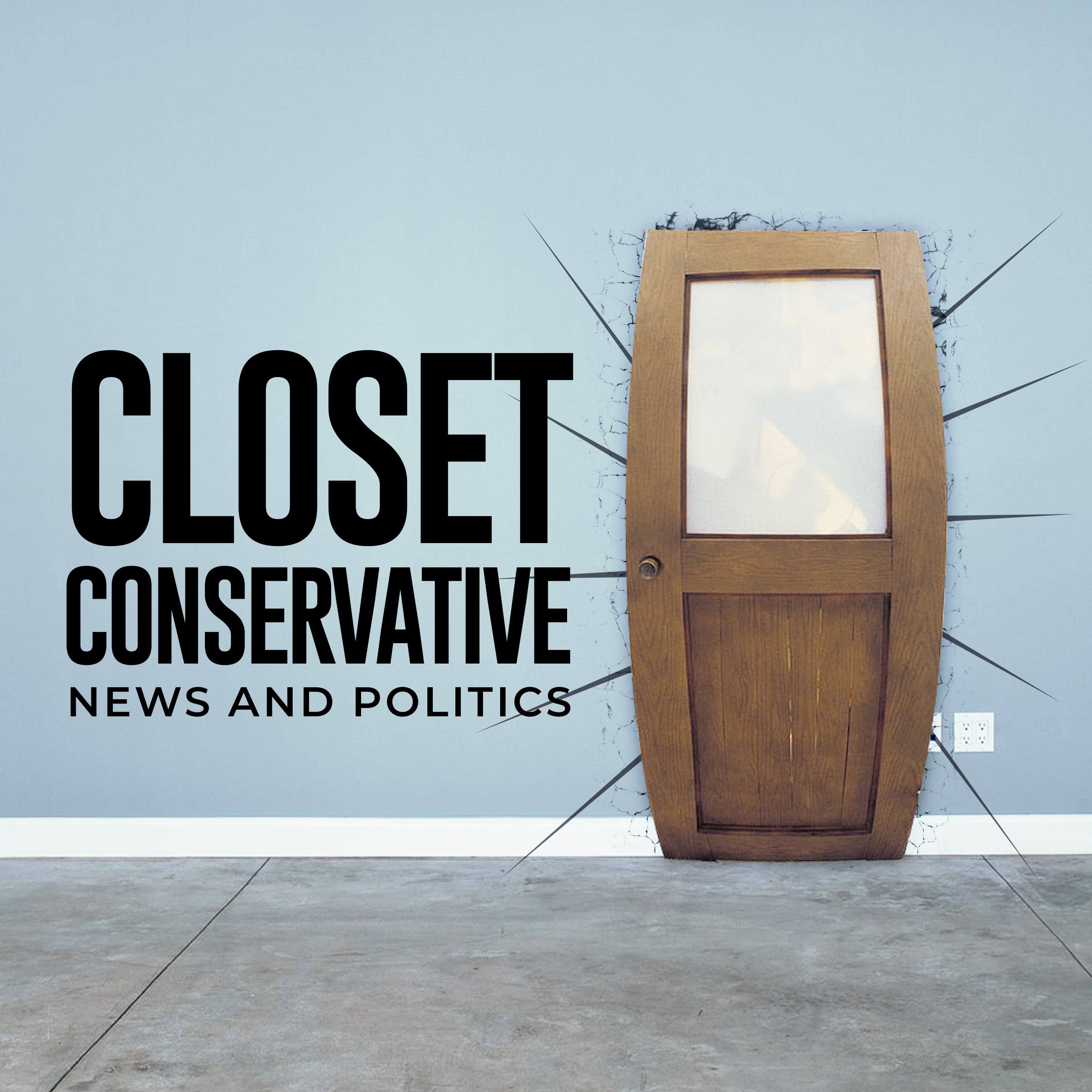 On December 10, agents from the Bureau of Alcohol, Tobacco, Firearms, and Explosives raided Dayton, Nev.-based Polymer80. The company manufactures unfinished, often referred to as 80 percent, receivers, and frames for the firearms industry. Folks, I own a firearms business, and my customers and I have supported Donald Trump since even before his election to the presidency. 
However, it would appear that while Trump was fixated on spitting in the faces of Biden and the Democrats who cheated his election, he allowed for Joe Biden's Acting Director Regina Lombardo and Associate Deputy Director Marvin Richardson of the ATF to get a jumpstart on Biden's future assault on the firearms' industry. 
On November 10, gun rights activist John Crump published a piece for Ammoland.com with details of a leaked ATF conference call in which Director Lombardo and Associated Deputy Director Richardson participated. According to the phone call, "Lombardo told those on the call that her priorities would be pistol braces and 80% lower receivers."
We are talking about action by the hopeful Biden administration just one week after the election. And what is concerning is that Donald Trump did nothing to stop this move. Moreover, it is no secret that Trump and then-Attorney General William Barr have had discord; some would argue utter hatred. But, knowing their tremulous relationship, my question is, why didn't Trump act to stop this move? 
And the dram doesn't stop there. Last week, the ATF posted Objective Factors for Classifying Weapons with "Stabilizing Braces" for public inspection on the Federal Register. The "guidance" was officially published in the Federal Register on December 18. ATF will be accepting public comments on this "guidance" until January 4, 2021. Folks, that leaves only 14-days for public comments. 
For those out there who don't follow federal notices of proposed rule-making or NPRs, the federal government usually allows public comments and industry leaders in 30,60,90, or more days. But you see, again, Biden and his minions, under the direct guidance of William Barr's Department of Justice, and our sitting Republican President in Donald Trump, allowed the ATF full discretion on this action. 
In my previous comments, I outlined six attacks on firearms that Joe Biden was set to move ahead with within his first 100 days if his election holds up. With the attack on 80-percent receivers and stabilizing braces, that list has been trimmed by 2, and the man hasn't even been inaugurated yet. And still, our President Trump, silent on the sidelines, as the socialist class in our nation, one-by-one, orchestrates a complete overhaul of our 2nd Amendment and God-given right to keep and bear arms. 
I'm at the current mindset that Donald Trump's campaign to preserve the 2nd Amendment was just a sham, or he has thrown in the towel to the tyrannical liberals across America and doesn't give a rodent's rectum on what occurs on his watch, as long as he can secure another four years. 
Trump is to blame for his inaction, and those who have sold him out from within his administration and party, your days are numbered as well! The Republican Party needs a complete overhaul - and for the last 4 -years, I believed that man was Donald Trump. Now, I firmly believe that just like in sports, a complete transition and house clearing among today's Republicans is necessary. 
Our nation is folding and failing right before our very eyes. Today's Republicans who claim to be conservatives haven't the slightest idea. Fiscally, they are just as bad as the Democrats, and socially, they are a mess. Every politician wants to play it safely across D.C. wants to be middle-of-the-road, everything to everybody. They are either too dumb or too scared to make a stand for what is right, what they believe in, and what they promise to those who support them.
Music courtesy of Greg Shields Music. http://www.reverbnation.com/GregShields