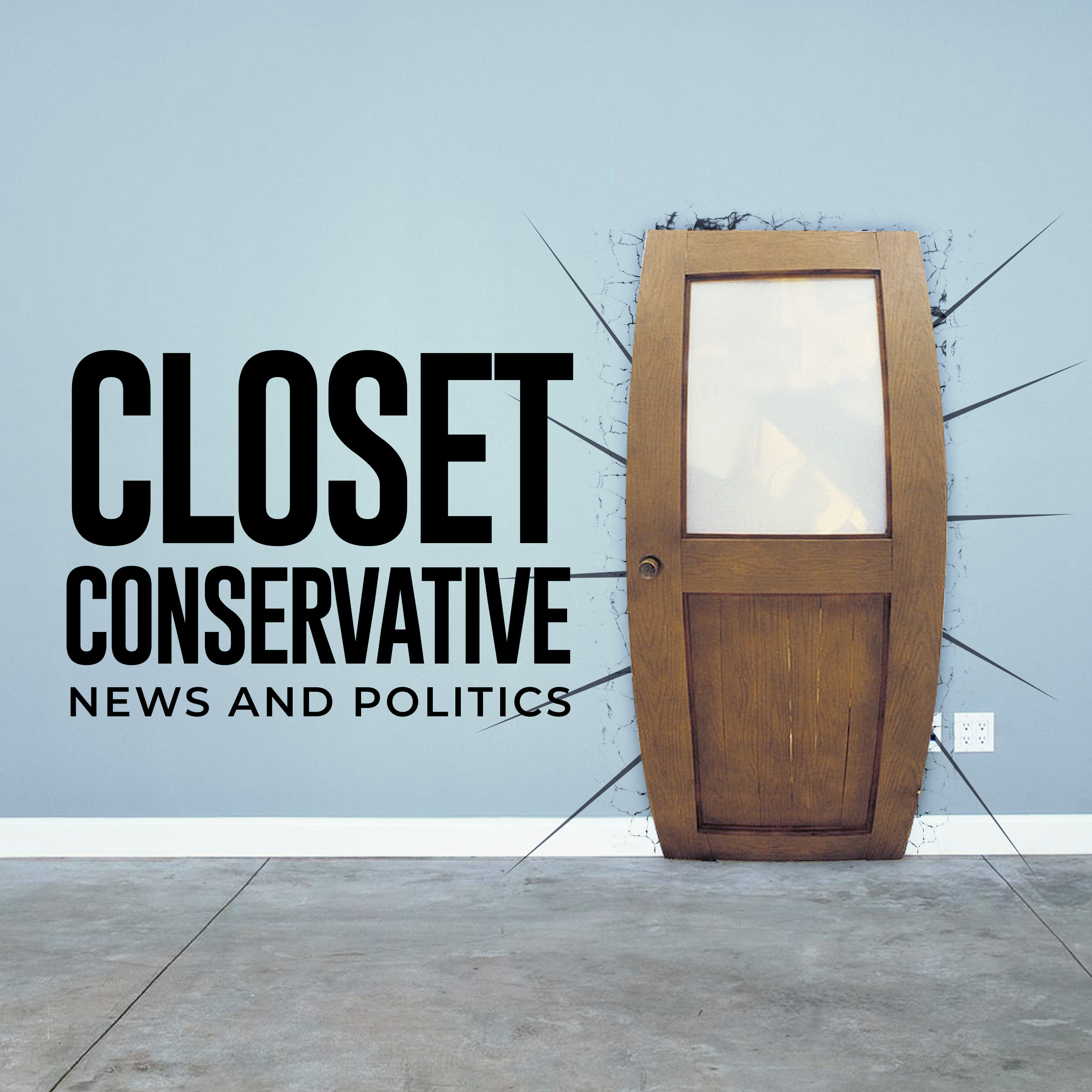 This week, the Democrats were back to their old antics as they used the National Guard to provide them protection in Washington, DC at the Inauguration. Not one single event happened that would have risked their safety, but they wanted them there nonetheless to provide protection. Once they were finished, they sent the National Guard packing and to a parking garage to ignore them. 
Rep. Madison Cawthorn from North Carolina showed a great example and went to where the troops were. He took them pizza and told them to go sleep in his office where they would be much more comfortable. Chuck Schumer's response said that Democrats would look into what happened. 
There's a big difference in the response that's seen. Democrats are simply operating by their typical standard. They use anything they can to their advantage, and then simply discard it or put it away until needed again. We saw this with the coronavirus and the Black Lives Matter and Antifa riots last year. When they were needed, they used them. When finished, they put them away again. 
These National Guardsmen deserve so much better. What happened was disgusting and should have never happened. They are much more than an old used car sent to park in a parking garage. These people are willing to lay down their lives to protect and serve our country. They deserve our best, which is much better than a cold parking garage. 
Music courtesy of Greg Shields Music. http://www.reverbnation.com/GregShields